Using our deep understanding of heritage architecture, design, and building science we create, preserve, and enhance new and existing built spaces.
Juxta Architects
Based in the National Capital Region, our practice offers a full-range of architectural services — from pre-design to post-build — with a personal touch.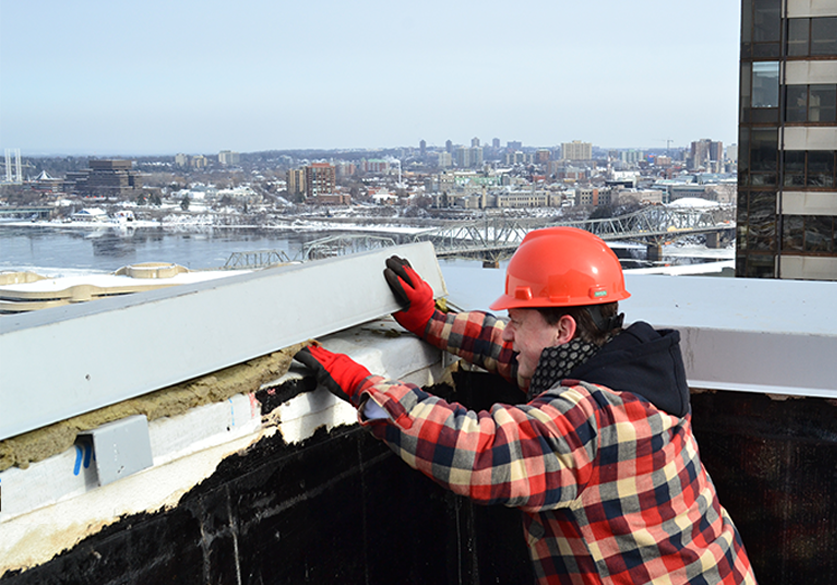 Services
Juxta's core services blend the art and science of built spaces. Using open communication and expertise, we simplify our clients' experiences.
Juxta Architects
Phone: 613.581.1589
Email: info@juxtaarchitects.com